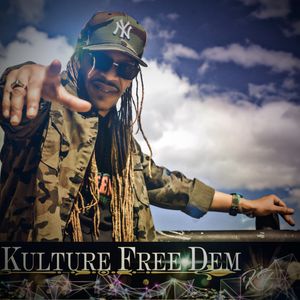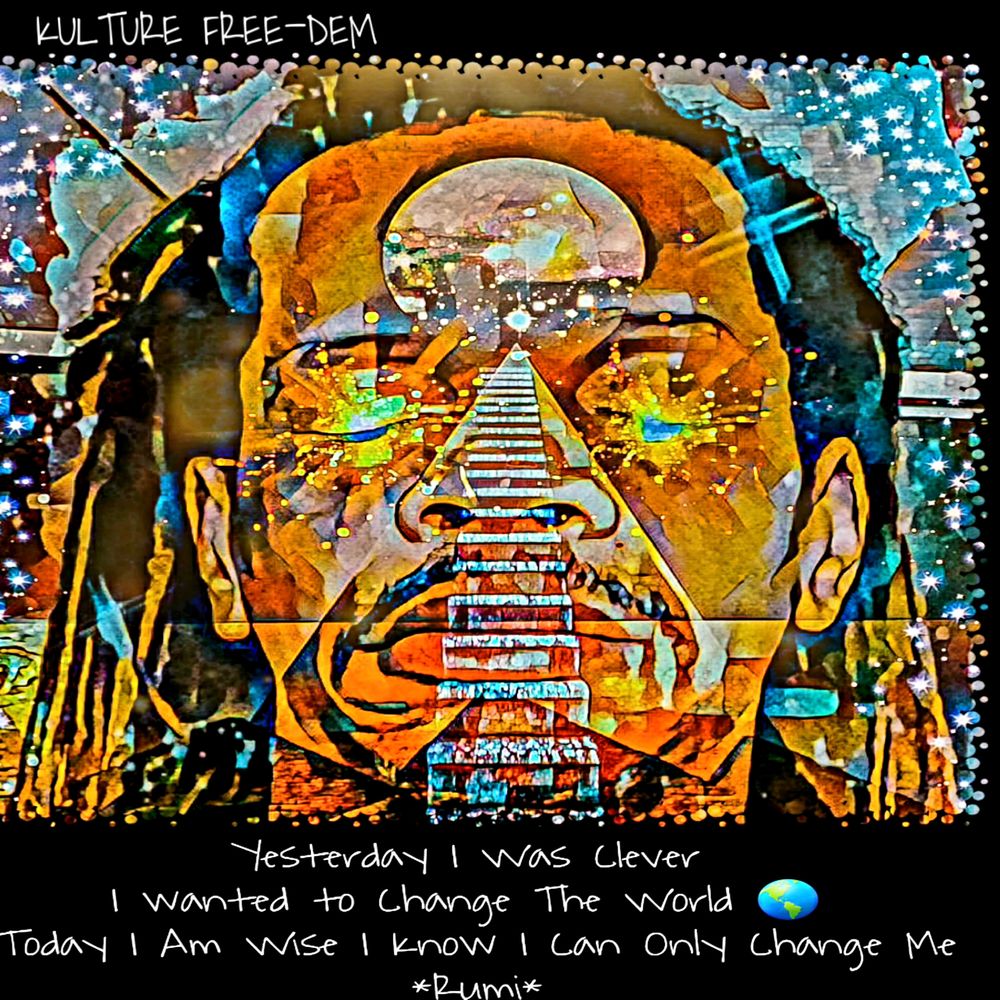 #getfreenowStayfree
Liberation Is An Inside Job
I AM RESPONSIBLE FOR ALL THAT HAS COME BEFORE ME ALL THAT IS BEFORE AND ALL THAT WILL COME BEFORE ME. I EMBRACE ALL OF THIS EXISTENCE CALLED LIFE. 
PASS-THAT-SHHH
KULTURE FREE-DEM (Tina G)
PASS THAT SHHH Chorus: Tina G. Verse 1. Criminalize black folks when they smoke that SHH, now in Denver they got Malls they just toke that SHH. They do commerce we do crime that's some Loc asss SHH ,they entrepreneurs we corner boys that's some broke ass SHH Reefer madness in the hood , they no good just killing , now they pot pioneers they just trying to make a million. All around this country we just Kush incarcerated, had y'all hating on the weed all false indoctrinated . Back then the payout was keeping jails populated, but they saw more if they run the raw , coop and operate it. I ain't blowing smoke fam, my Dad is oxidated . How many got clipped for nickel bags can't be calculated. find out where they get their Cess , arrest numbers inflated Now it's a Midwest cash crop , got mom and poppa situated. they want to mask that SHH, don't want us asking SHH, so I'm slice this Dutch and smoke some gas ass SHHH. Chorus: Tina G. Verse 2. When the pressure got heavy never broke one bit,I ain't into dumb SHH , I just smoke my SHH I don't pop no pills for my thrills or my ills , and I don't smoke no coke to invoke these holy skills. I heard about them side effects they mumble real fast, it might can fix your migraine , but you bleeding out your ass.,at your desk all depressed all bloated with gas, y'all can go and spazz, I'm a go up in my stash. I'm staying on beautiful, no pharmaceuticals , Aretha Franklin organic your meds is high school musicals. Brain lagging skin sagging dry mouth and yellow cuticles. Even your organs stop playing because your body is unsuitable .Perks is for jerks heroin without the spike , when my back act up my prescription is Northern Lights.you pay the Doctor and his proctor, then you hope that you is fixed. I pray and say a nice blessing then smoke my SHH Chorus :Tina G. Lyrics written by Malik H. Uhuru PKA KULTURE Free-Dem Chorus : Written by Tina G. Copyright 2020 Kaela Entertainment Muddyman Publishing BMI  
KULTURE FREE-DEM "Personality"