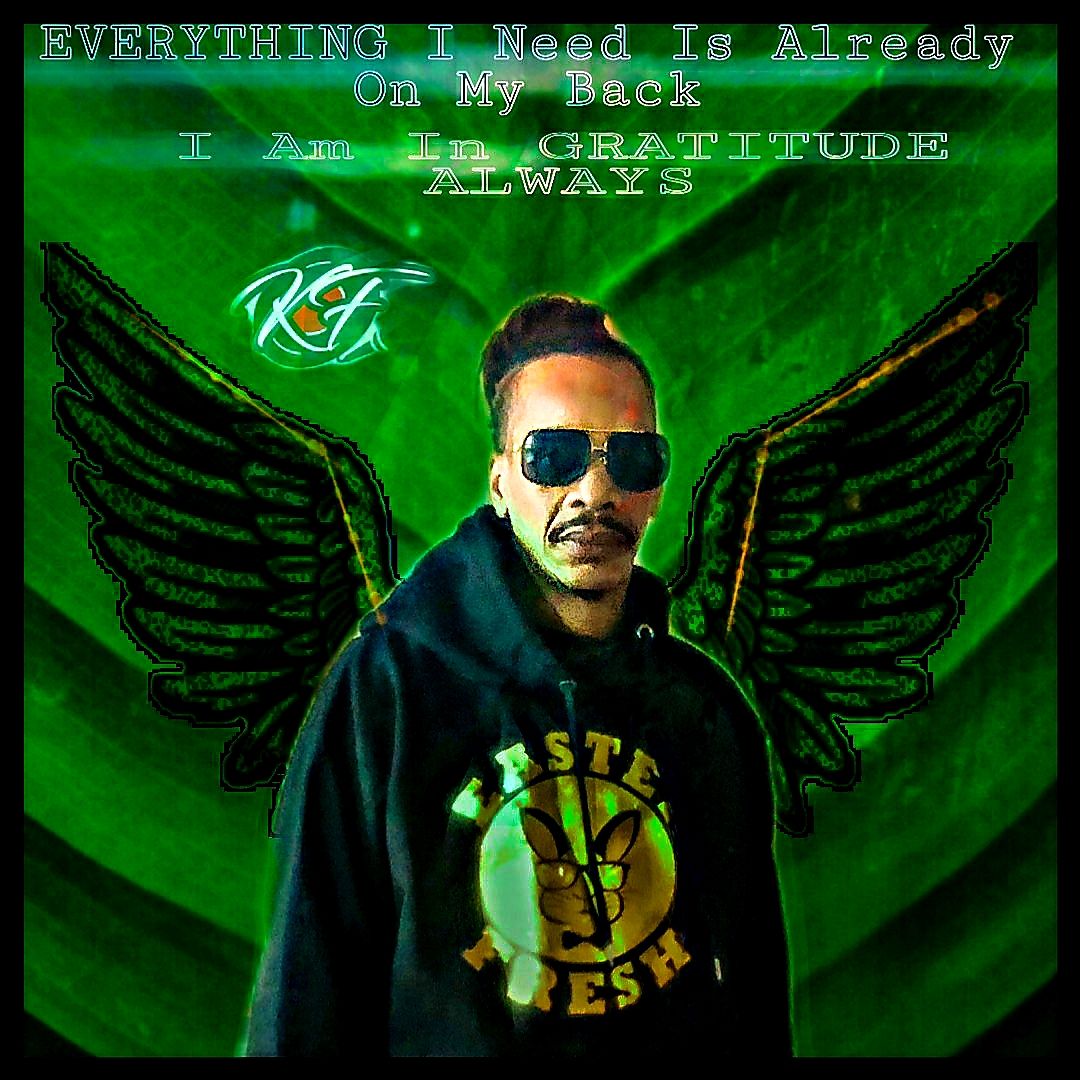 I will Stand With Truth 
Regardless of How That twists the Lies You have Embraced; 
I Will Honor My Self as The Devine "I Am" 
Know matter The Comfort you find In Keeping my name Disgraced. 
I Will To Love What "I Am" And Whatever You Choose To Be 
Without Condition. 
So You Can Hate Me With Force And I Won't Ever Get Loss 
Because I Transcend To A Hire Position. 
If You Don't Know Me Its Simply By Your Choice. 
Simply let your eyes Read 
And Let Your Ears Listen to My Voice. 
My Soul lay Naked on These Barz Because I'm here to Expand GODS Mission. 
I'm Irregular what you would Call An Anomily; 
Uniquely Set Apart; A Direct Link. 
As I walk I Design And What I Think Usaually appears in a Blink. 
*The Perfect Blackness I Exude 
Is Not a Skin Color 
Its knowing My True Being; 
As The One Eye Reflecting 
The Infinite Devine Pool* 
So Conjecture as to what "I Am" Or Not, engage in that if it makes you hot. 
But For Me I bath in the Light, And with The Knowledge of GOD I Lather; 
You Are Searching to Make You Right. 
I'm on My Grind Uplifting Humanity. 
As I stimulate Life and Matter. 
Your Monster, Your Villian 
The Nigga Ripe for the character killing 
If that is your "making you better" I'm All for the Building. 
I Wish you the very best with All My Emotions And Feelings. 
I will say it; so you know it, like I have a Billion times. 
I Love Ya Smile, I Love Ya Eyes, Thiers Nothing that can be done that will make That love Die. I Love Ya Laugh, I Love ya Voice, I especially Love Ya Style 
You got My Digits And A Good Mind so you know how to Dial. 
I Know Who I Am, 
That Shit Can't be Shook 
And I'm only writing pages of Success Love and Glory In my Life's Book. 
You with dat get with me. 
"Fear is an emotion that can only be overcome through study, knowledge, curiosity, personal experiences that develop spiritual discernment, and through living with powerful friend's angels. 
Remember that high moral values ​​and upright conduct will offer you the shield of protection against inferior forces that insist on wanting to keep you immobilized in their webs of anxiety, weakness and sameness."